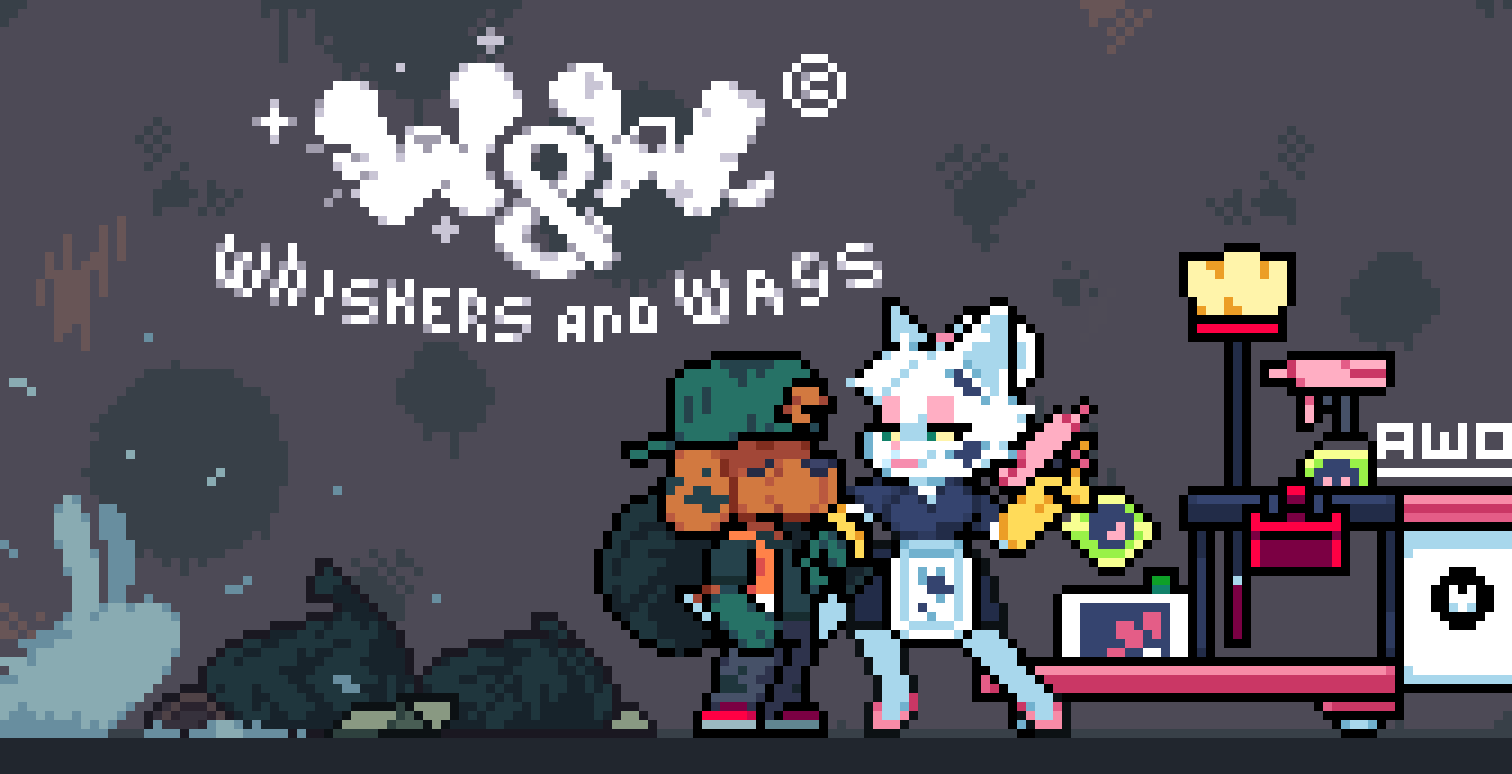 Whiskers & Wags Cleaning Co. (SAGE 2020 Demo)
Hey all! I wanna say thank you to everyone who has played the game, shared it around and donated! It really means a lot, especially since this is my first serious project. I don't have a new demo ready for you all just yet but I thought it'd be a perfect time to share some details!
Some of the upcoming features include:
- KH2-inspired combo boost. Racking up a lot of hits on a target builds up a small combo counter. To spend this energy, quickly follow up with a fully charged attack. The combo counter boosts the charge attack's damage and rewards the player with more gems depending on how high the counter was.
- Q / RB for swapping weapons. Hold the button down to bring up a radial view that stops time while you pick your weapon.
- Expanded moveset. More moves at Twinkelen's disposal for elegant combos
- New Levels!
- PS4 controller support! (finally lol)
- plus much more!
Stay tuned everyone, there's gonna be a lot coming :)
Get Whiskers & Wags Cleaning Co. (SAGE 2020 Demo)