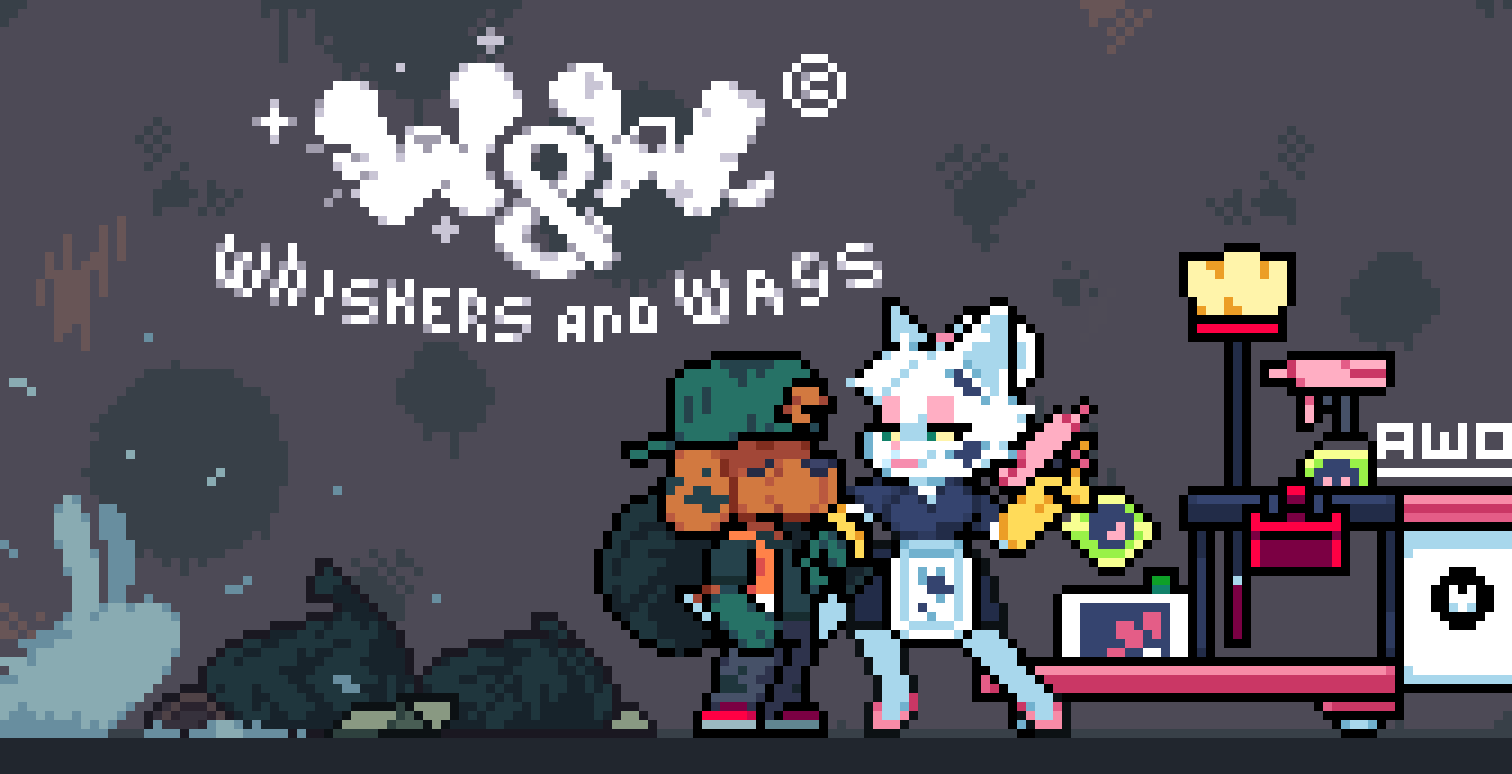 Whiskers & Wags Cleaning Co. (SAGE 2020 Demo)
W&W SAGE 2020 Demo is here!
---
https://www.sonicfangameshq.com/forums/showcase/whiskers-wags-cleaning-co-demo.7...
Hey all, long time no see! SAGE 2020 approved my demo :D I still have quite a bit to add and tweak to it but do give it a try! After I've made adjustments and finished the rest of the content I wanted to add, I'll be releasing it here on Itch too! :) I hope y'all enjoy it. All the info you need is at the SAGE page.
So since the SAGE site is under a lot of pressure right now and having errors, I've decided I'll upload the demo over here too.
Files
Whiskers_n_Wags-SAGE-v1.2.exe
24 MB
Sep 05, 2020
Get Whiskers & Wags Cleaning Co. (SAGE 2020 Demo)